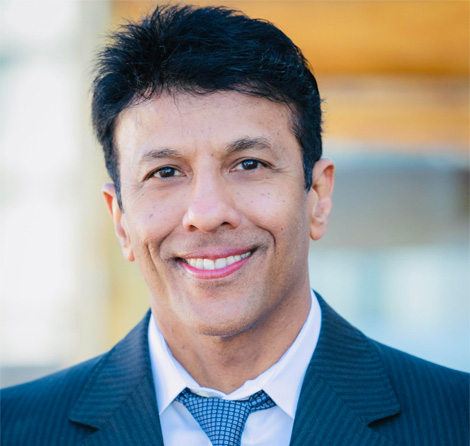 MEDICAL DIRECTOR AND OWNER
Specialized in Breast Cancer Screening and Gynecological Imaging
Physician owned offering a personalized experience, opportunity to discuss findings in an interactive environment.
Breast cancer screening and diagnosis performance metrics equals or exceeds established national performance benchmarks, low false positives with optimal cancer detection rate and positive biopsy rate.
Easy access, location, appointment availability, screening mammograms done on a walk in and self-referral basis.
Continuum of care, efficient and timely communication with patients and referring doctors for optimal patient care and follow up.
Cost: Highly competitive. All major insurances are accepted. Negotiated rates are close to Medicare rates which translates to relatively low cost to patients who have not met their deductible. Cash prices are competitive.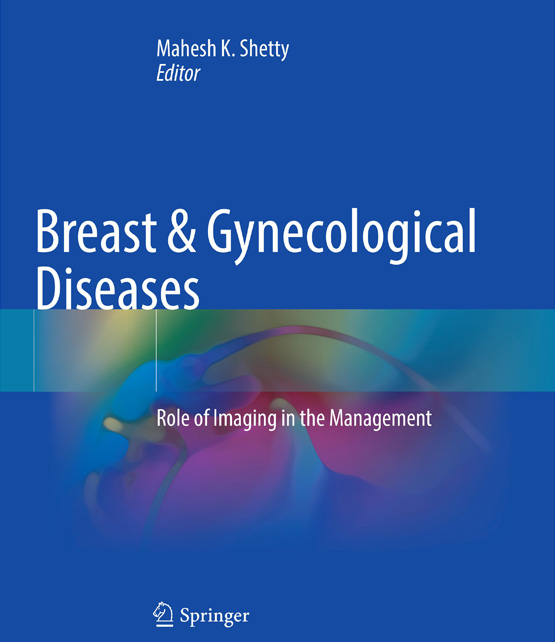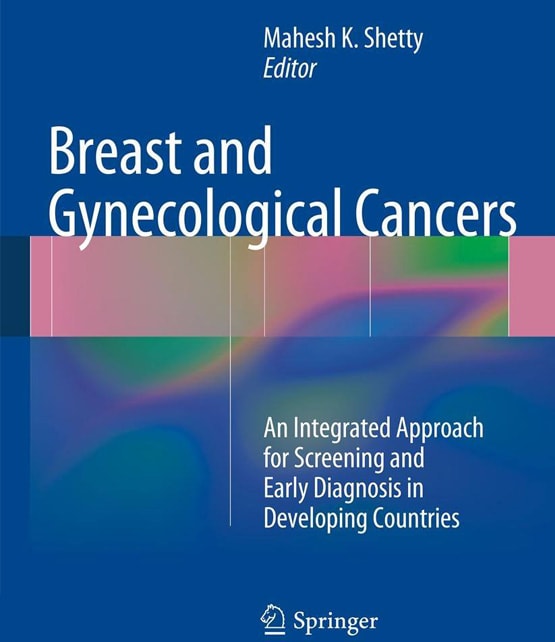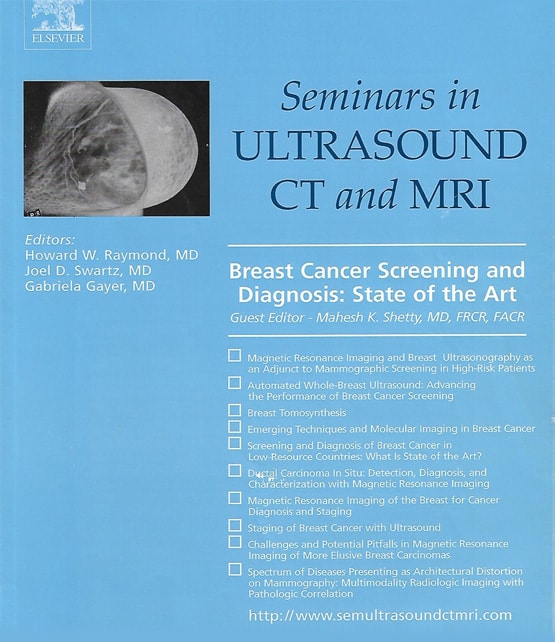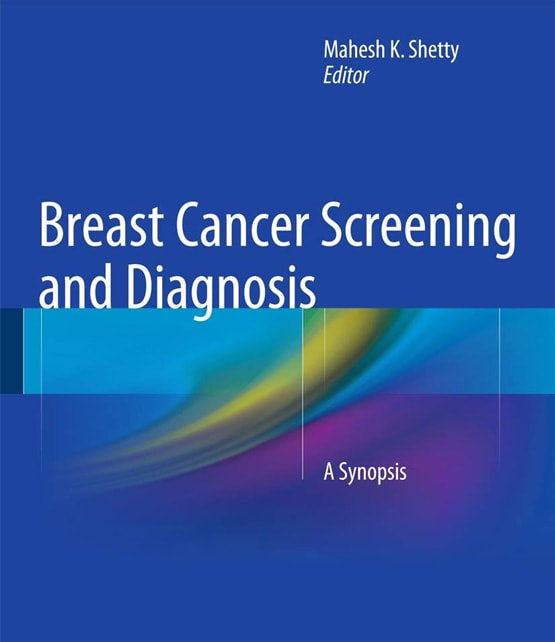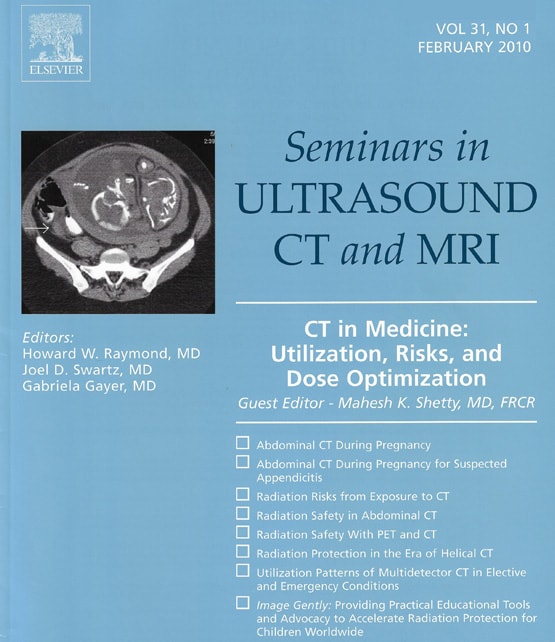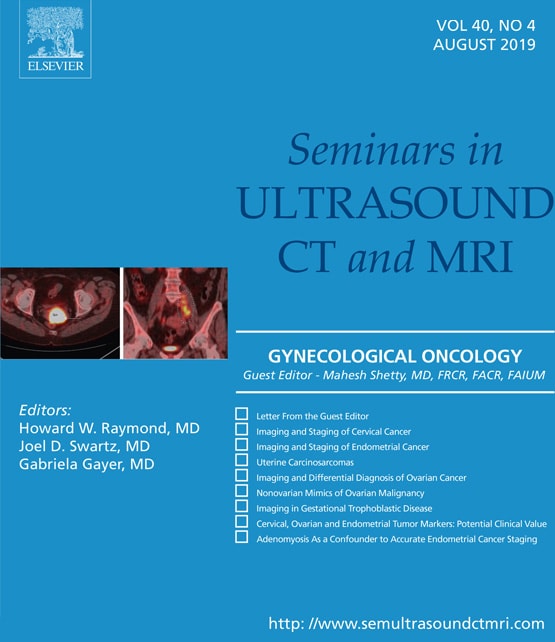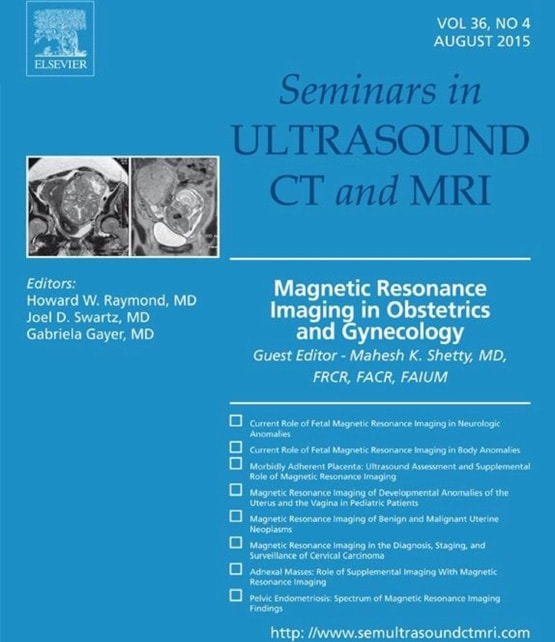 3D Mammography or Digital breast tomosynthesis
Diagnostic Mammography
Breast Ultrasound
Minimally Invasive Breast Biopsy
Gynecological Ultrasound
Second Opinions