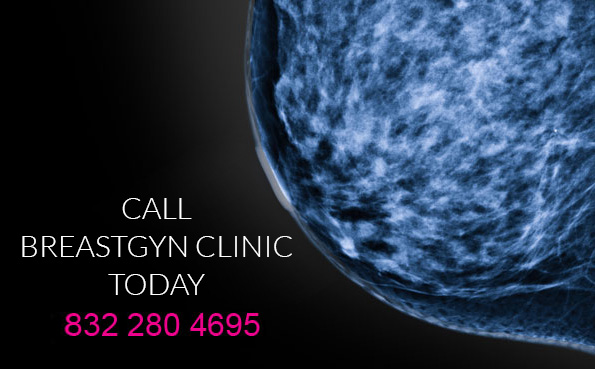 SECOND OPINIONS
Pink Door Imaging offers patients a second opinion consultation. Second opinions are available for patients who have undergone imaging and received results they would like reviewed by another medical professional. Patients do not have to settle with one doctor's recommendations and may benefit from a second opinion.
Dr. Shetty offers second opinions on:
Breast ultrasound exams
Diagnostic mammography exams
3D digital screening mammography exams
Gynecological ultrasound exams
Pelvic MRI
Abdominal and Pelvic CT scans
WHAT TO EXPECT
Patients can drop off a CD at Pink Door Imaging for a second opinion. Dr. Shetty will meticulously review the patient's images and report. Using the images and reports given, Dr. Shetty will draft a second opinion report for the patient and referring physician. The patient will be called for a private appointment with Dr. Shetty to review her findings. During this consultation, Dr. Shetty will share his opinion and need for further imaging if needed.
If you are interested in receiving a second opinion from Dr. Shetty, please contact our office today for more information.
832 804 8119